Monaco Grand Prix Ticket Prices: How Much Does It Cost to Get In?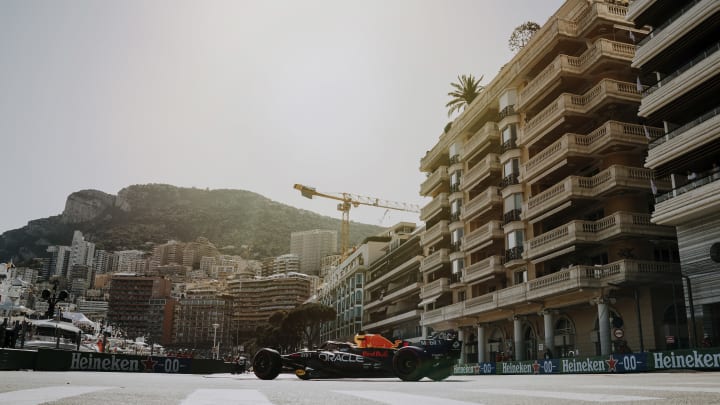 F1 Grand Prix of Monaco - Practice / Danilo Di Giovanni/GettyImages
The Monaco Grand Prix is Formula 1's signature event and the 2023 edition takes place at the Circuit de Monaco this weekend. If you're thinking of attending the event in Monte Carlo, tickets will be extremely expensive. Nothing comes cheap in the Principality of Monaco and admission to the microstate's signature event are no different. If you want to watch Red Bull's Sergio Perez attempt to defend his title this year, it'll cost you.
Through the F1 website you can currently get Gold level VIP tickets for €3,200. Everything else available through official channels has been sold out.
Tickets are available on the secondary market, but they are still pricey. A single standing-room ticket will cost you $213. While a general admission ticket in the Secteur Rocher will similarly cost $213.
An assigned, non-VIP seat will cost you anywhere between $500 and and $1,500 for a single ticket.
On the secondary market, a VIP seat in the Silver Terrace -- which includes a meal package and a VIP pass -- will cost you $3,500.
The Monaco Grand Prix is singular event. The glitz and glamour is unlike anything in sports. it's not surprising the cost to attend is prohibitive.