Here's the Trailer for 'The Bear' Season 2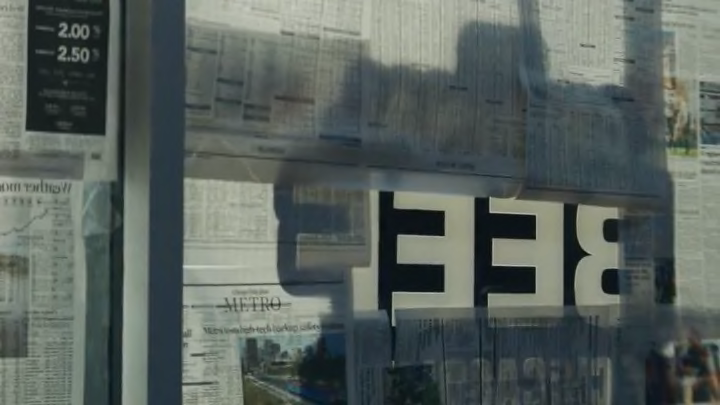 The Bear returns for a second season on June 22 and that's exciting for a few reasons. One, it came out of nowhere to become a bit of a phenomenon during its first year and cemented its claim to being one of the best shows going right now. Two, it'll be a whole different challenge in vibe in the sophomore campaign because part of the fun was feeling like you were in on the ground floor of something. And three, just think of all the ancillary podcast content it will create.
FX just dropped a trailer to whet the appetite, tinged with all the stress that comes with opening up a new restaurant on a tight timeline.
A lot of spoilers in there. Seems like the gang is going to encounter some challenges at work and have to work together to overcome them. They'll have to learn a whole new "Chaos Menu" and perhaps a little bit about themselves at the same time.
We're obviously all-in because The Bear is another in a long line of shows driven by passion for work and all the good and bad that can come with that type of approach.